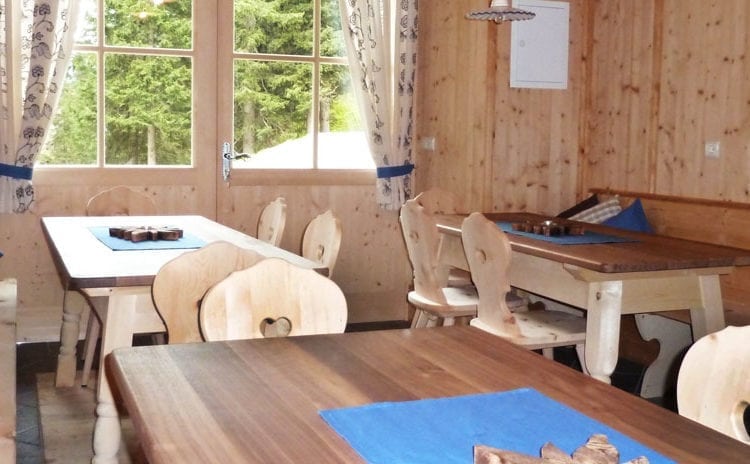 Country tavern – From our cuisine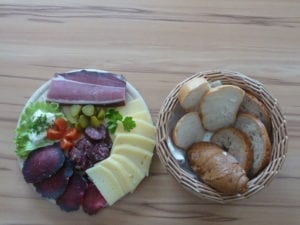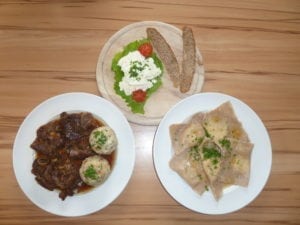 Here at the farm dairy Kresspichl in the Passeiertal Valley (South Tyrol) we always strive to make the stay of our guests an experience for the heart and the palate. You'll be spoiled with creative dishes, good wines and our hearty hospitality.
If you are planning a special day like a christening, birthday or another party, our farm tavern offers space for a maximum of 30 people. We will spoil your guests with individual menus, which will be arranged according to your wishes. Enjoy a delightful and unforgettable party! Our kitchen mainly uses seasonal products from nature. Roast fawn in spring, mushrooms in summer, roast chamois or deer in winter – let us surprise you with our meals of the day!
We would be pleased to advise you!